Cupcakes
If you are looking for a special treat or you want to spoil your family or friends we have a wide selection of cupcakes, here are just a few ideas...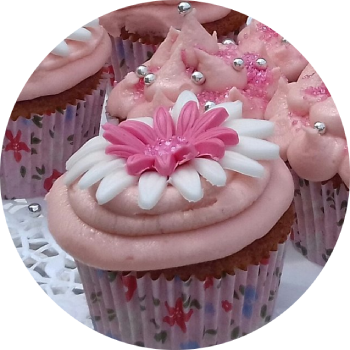 Simple cupcakes - €3.00 each/piece
Detailed cupcakes €3.50 each/piece
Extra special cupcakes €4.00 each/piece
These are bespoke, speciality cupcakes that are made to order.  If you want your favourite pet just send me a photo and I can re-create something special...
Contact us
Address
Debs Tea Garden
Godtschalckstraat 36
8951 Dranouter
Belgium
Phone
+32 499 719 799
Email
debbie@bbcfm.be
Opening hours
Saturdays and Sundays: from 1100hrs
Week days: by appointment only for groups +12 people