We offer gunsmithing services which include firearms repair, cleaning and restoration by a Holland and Holland trained gunmaker.
Work includes:
Chequering is available at 16 to 32 lines per inch. 1.6mm to .8mm pitch
Stock refinishing
Recoil pads fitted
Stocks lengthened and shortened
Chemical barrel blacking
Professional gun cleaning service
Please contact us for further information.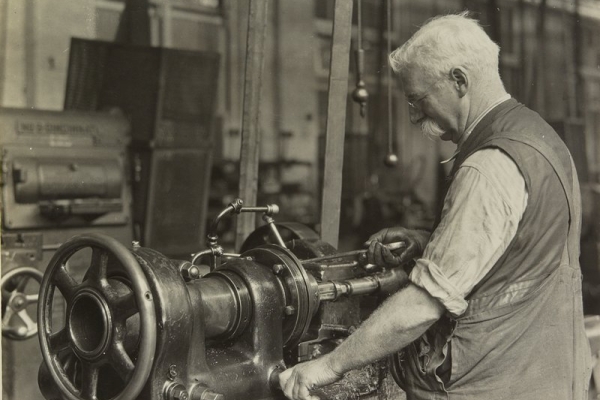 Restoration & cleaning
You can't make a silk purse out of a sow's ear - but you can make it better...
Here below are a few examples of our wood restoration and cleaning service, before, during and after photos.
Chequering & stock
Below you can find examples of chequering and stock related work.